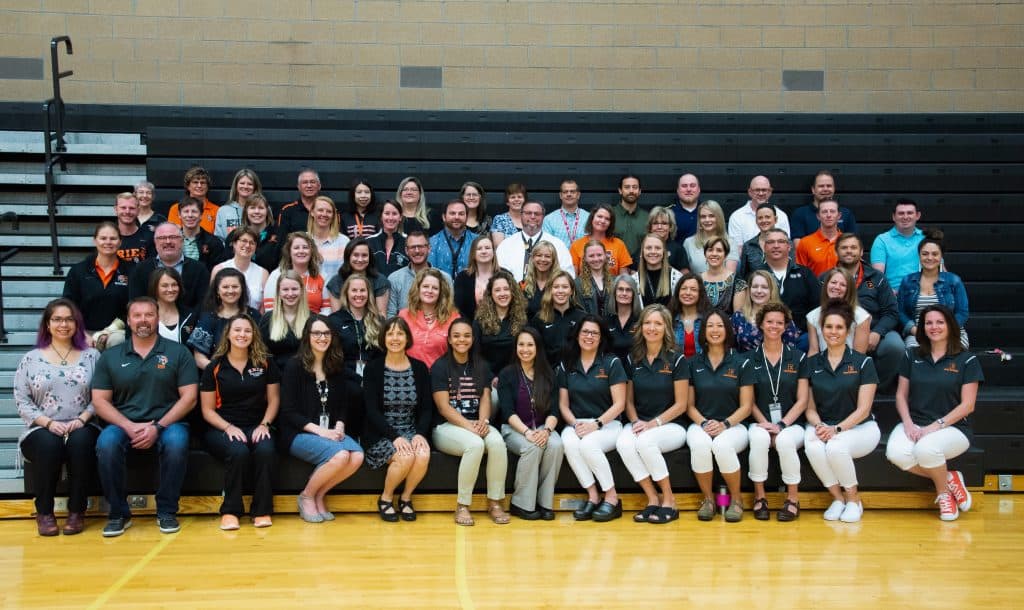 Phone

(303) 828-4213 ext. 46063

Email

rasmussen_kelsey@svvsd.org

Office

T106

Departments

Academy of Engineering & Aerospace
Computer Science

Bio

M.S. in Geochemistry, University of Michigan, Senior Fellow, Knowles Science Teaching Foundation (KSTF), B.S. in Geosciences, Pennsylvania State University, M.S. Ed, Secondary Teaching, The University of Pennsylvania

Bio

Miss Johnson's curiosity about the outdoors continues from childhood. She enjoys nurturing young people's passion for science and ability to solve real problems. She taught in the School District of Philadelphia for five years, including four years at George Washington High School (physical science, environmental science, and Advanced Placement environmental science courses) and the founding year of The Workshop School, an interdisciplinary, project-based high school in West Philly.

Miss Johnson and is thrilled to join the EHS teaching staff, meet the students, and formally teach engineering in this vibrant community! She is involved in the Engineering Task Force, a group of teachers dedicated leveraging teacher knowledge and perspective to promote high quality engineering instruction, and recently co-authored an article about the four phases of the engineering design process. Outside of academics, Kelsey enjoys making mosaics, practicing yoga, biking, and spending time with loved ones.