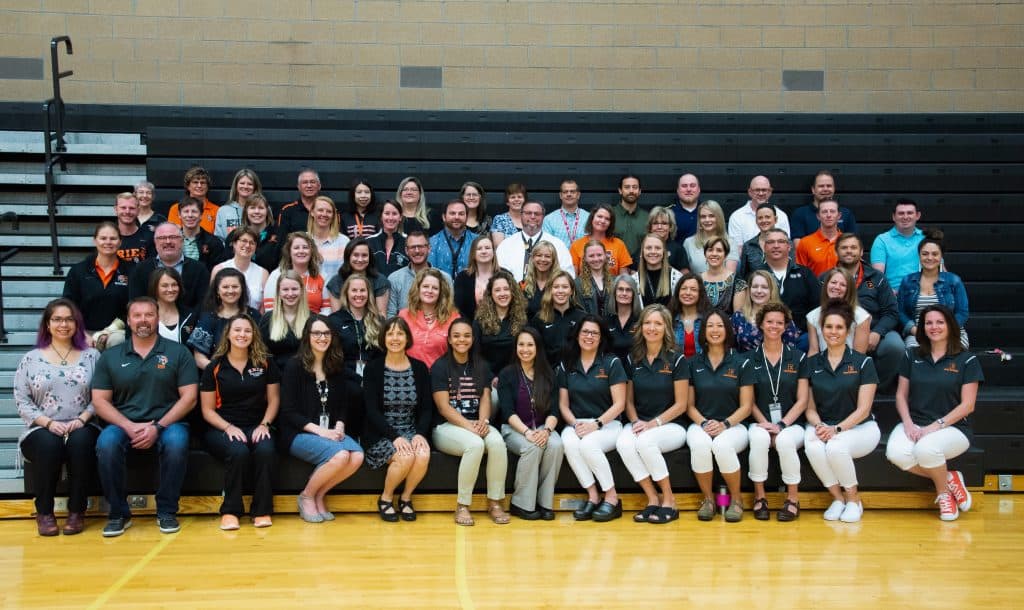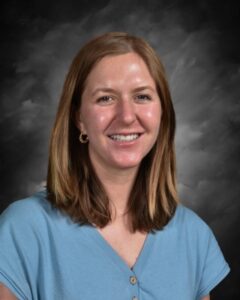 Phone

(303) 828-4213 ext. 45978

Email

imboden_margaret@svvsd.org

Department

English

Bio

Hi all! I grew up in Santa Cruz, CA and spent the last two years running an academic support class and after school programming at Boulder High School. This year, I'm completing my Secondary English credential at Stanford, and I'm really excited to bring ideas about group work and discussion to Erie. Outside of teaching, I love running, women's soccer, and cooking. Looking forward to meeting you all!