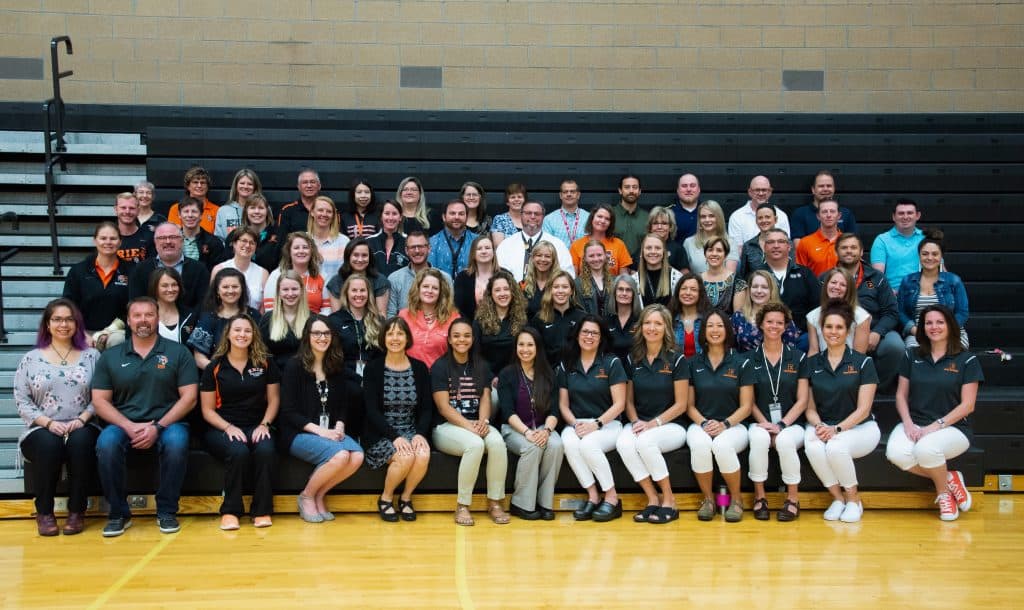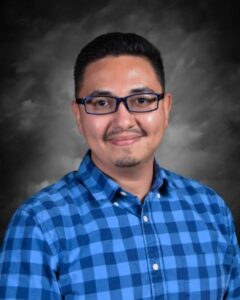 Title

School Counselor (A-Con)

Phone

(303) 828-4213

Email

pacheco_nathan@svvsd.org

Department

Counseling

Bio

I am so excited to be a part of the Erie High community. I have worked at Black Rock Elementary, interned in Adams 12, ran a tutoring center in Boulder, mentored at a blended-learning school, and I have provided individualized instruction for students (kinder thru young adult). I am a licensed school counselor and a licensed professional counselor candidate. I hold a BA in Psychology from CU Boulder, a MA in Counseling from Adams State University, and I am a nationally board certified counselor (NCC). When I am not working, I like to spend time with my dog (Emmy), have meaningful conversations with my friends, sing, and create upcycled art. Please let me know how I can support you this year!