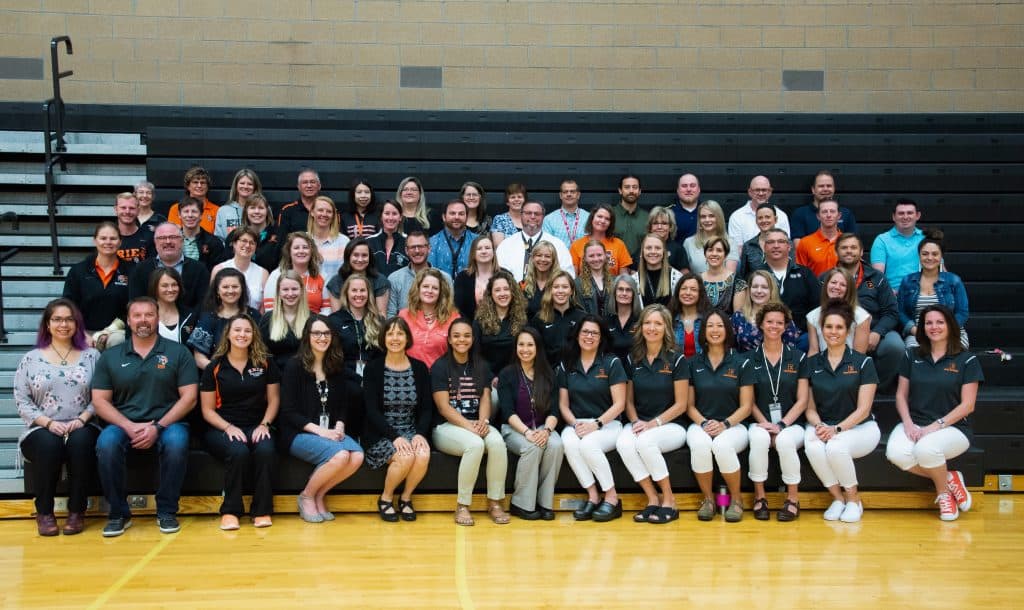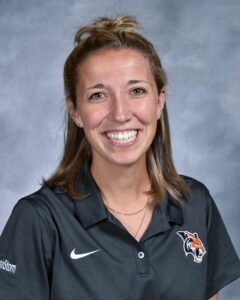 Phone

(303) 828-4213 ext. 46054

Email

fox_lindsay@svvsd.org

Office

T106

Department

Academy of Engineering & Aerospace

Education

University of Colorado at Denver – Teaching Certification, endorsement in culturally linguistically and diverse education, University of Colorado at Boulder – Bachelors: Architectural Engineering, emphasis in construction management

Bio

My name is Lindsay Fox and I am so excited to be a Tiger.

A little bit about me: I am a Colorado Native, was born in Colorado Springs but spent my childhood in Boulder.  I went to CU for undergrad (go Buffs) and still enjoy having basketball season tickets (and frustratingly watch the poor football team every fall).  At CU I studied architectural engineering and worked in the field with that degree for five years both as a home builder and a construction manager.  I lived in Denver while working as an engineer and loved my time there!

I got into education first working a stint immediately after college (before starting my engineering career) in inner-city Houston teaching Algebra.  After deciding to go back to teaching I spent a year teaching in Denver.

I am excited about sharing my passion for math and it's real world applications (like engineering) with my students.  I am  also looking forward to watching our sports teams and music department, both I enjoyed being part of in my own high school.