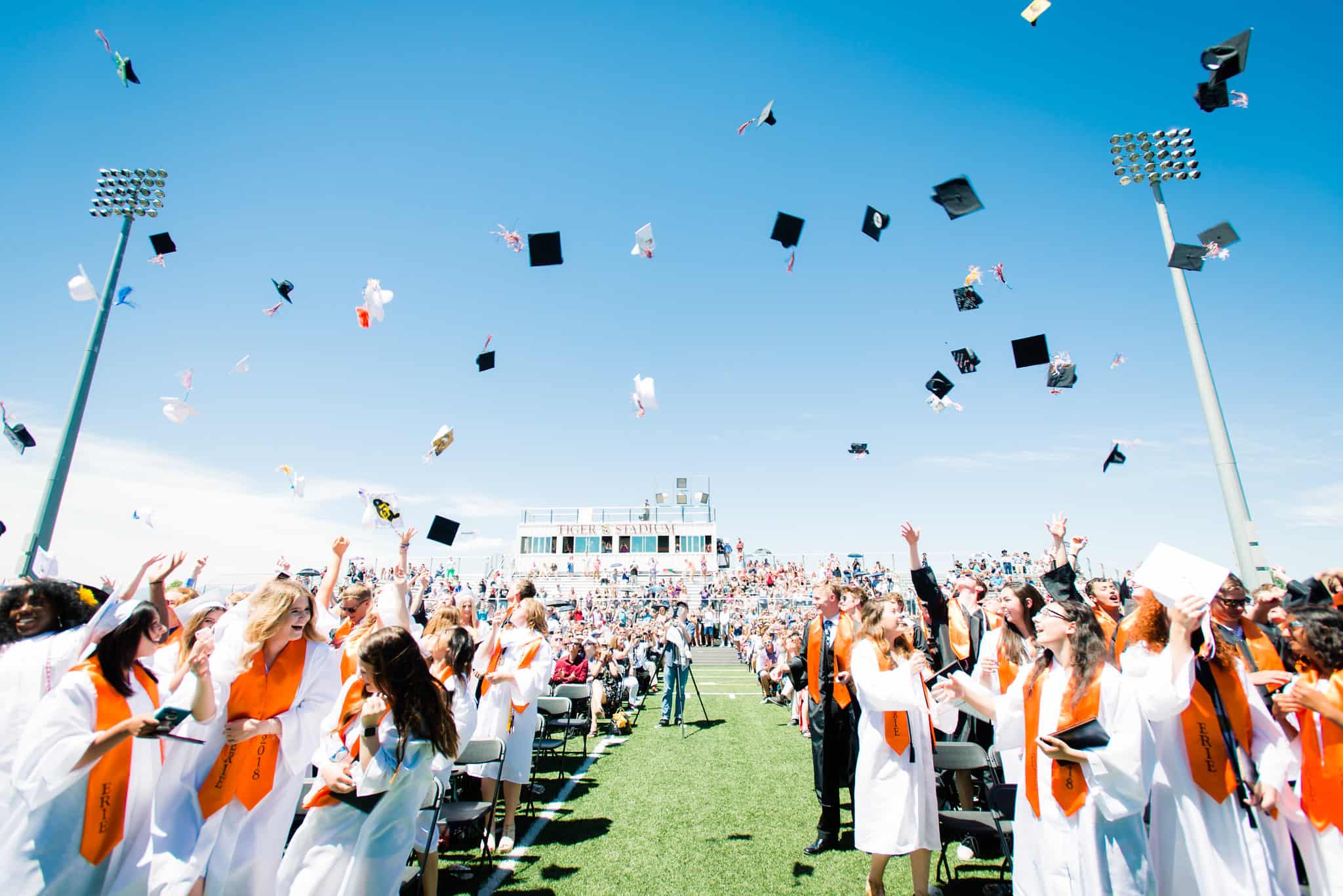 Erie
High School
Home to an AP Capstone program and an Academy of Engineering and Aerospace, Erie High provides a comprehensive selection of rigorous and enriching core subjects, electives, athletics, journalism, visual and performing arts, and leadership programs.
Erie Feeder Strong
We are the Tigers
Erie High ranked in the top 20 percent of U.S. News & World Report's 2020 profile of Best Public High Schools in America
Rigorous Preparation
Students can earn 65 hours of college credit by participating in these programs: 21 College Board Advanced Placement courses, nine Front Range Community College courses, and CU Succeed's college credit program.
Engaging Experiences
Home to St. Vrain's only Academy of Engineering and Aerospace, a four-year program with the option for students to pursue an engineering or aeronautics pathway
High-Achieving Students
Students have received state and national recognition, including Boettcher Scholarships, National Merit Scholarship finalists, Ivy Leage and military academy admissions, and more.
School Overview
Join the Conversation
Meet the Principal
Upcoming Events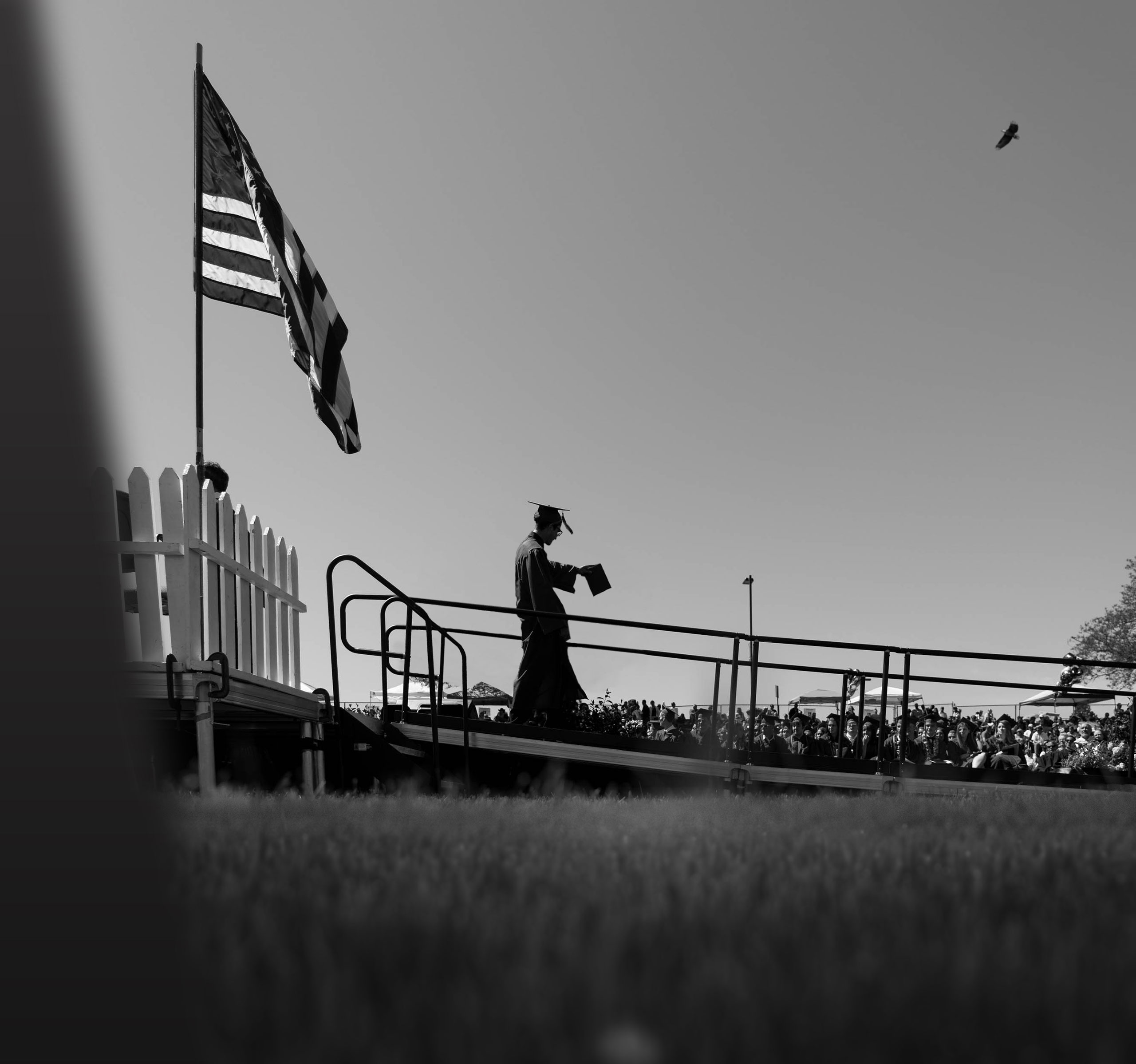 Contact Us
Have a question or comment? Send us a message and we will get back to you as soon as possible.
Postal address

3180 County Road 5

Erie, CO 80516
Looking for a career? View all job openings.