Students in St. Vrain have used a webpage called Ceran named for the founder of the St. Vrain Valley. The Ceran webpage is no longer available but we have a very customizable resource in its place.
Click on the QuickLinks button on the school's new website. It looks like a chainlink and is next to the search box at the top right part of the home page. You'll see a link to ClassLink which is at https://myapps.classlink.com/home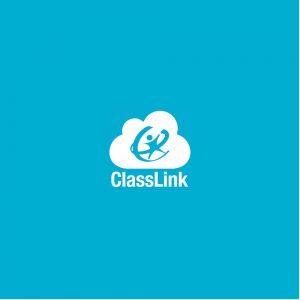 This is a customizable page where you can add the apps that you use so you can easily get to the district resources that you find most useful. Give it a try and bookmark ClassLink in your favorite browser!