EHS Senior Ethan Cramer Wins $40k BigFuture Scholarship
Congratulations to EHS's own Ethan Cramer, who is one of 25 high school seniors from across the country to earn a $40,000 BigFuture Scholarship!
Ethan earned a chance for the $40,000 scholarship by completing the key steps to plan, prepare, and pay for college through BigFuture, the College Board's free online guide that helps students plan for life after high school. BigFuture simplifies the path by recommending smalls steps that all students can take at just the right time to explore career interests, identify potential majors, find colleges and scholarships, and access financial aid. It rewards the efforts students take by providing chances at scholarships.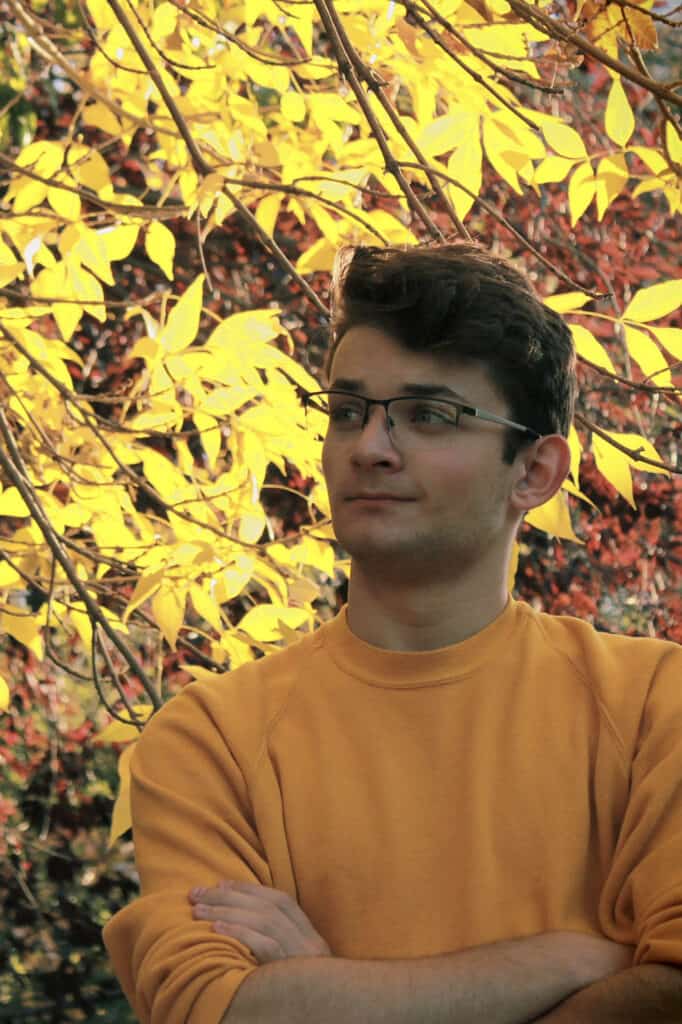 Ethan Cramer is an excellent student at Erie High with particular talents in STEM, computer programming, and instrumental music. He carries a strong 4.25 GPA and is in the top 93rd percentile of his graduating class. Ethan was the only student from EHS selected to perform in the SVVSD Honor Orchestra and Combined Leagues Honor Orchestra (in Greeley) this year.

All class of 2023 students are now eligible to win $500 and $40,000 scholarships they can use at two- or four-year institutions. There are no essay, test score, citizenship status, family income, or minimum GPA requirements. Drawings for $500 and $40,000 are held every month. Students whose families earn less than $60,000 per year have extra chances at scholarships and earn double the entries for every drawing. The sooner students complete the steps and the more steps they take, the more entries they'll earn. Students can head to bigfuture.org to begin completing college planning steps and earn scholarships.
Ethan Cramer (left column, second from the top) learned on March 24th that he had been selected as a winner of the College Board's $40,000 BigFuture scholarship live on Good Morning America!