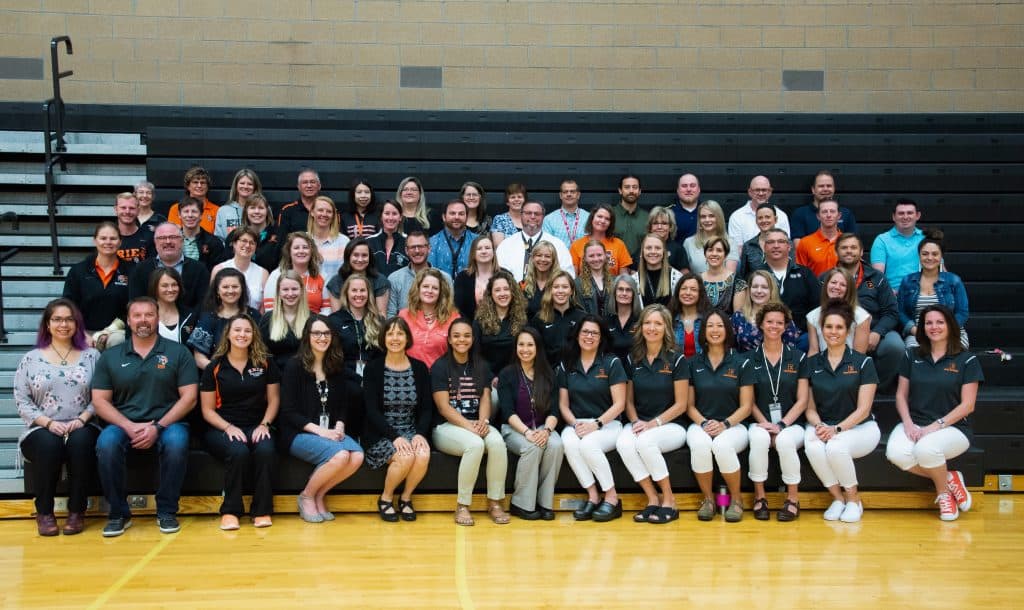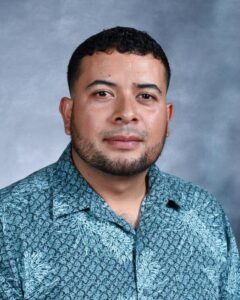 Phone

(303) 828-4213 ext. 46034

Email

Department

World Languages

Bio

I am Antonio Sarabia, I was born in California but grew up in the land of the scorpions, Durango, Mexico. Every summer I came on vacation to Colorado to visit my aunt and I loved it so much that I decided to come to live here. I love to spend time with my family, play soccer, read and play video games.

I graduated from the Pedagogical University of Durango in 2012 and received my bachelor's degree in Education, I am currently studying for my master's degree in Pedagogy and Education at the Latin American University.

I worked as an elementary school teacher for 7 years in Mexico where I was able to be part of two school communities, one in the urban part of Durango and another one in the mountain range of Tepehuanes.

I am very excited to teach Spanish at EHS! I look forward to collaborating with this amazing community to create the best learning environment for our students.