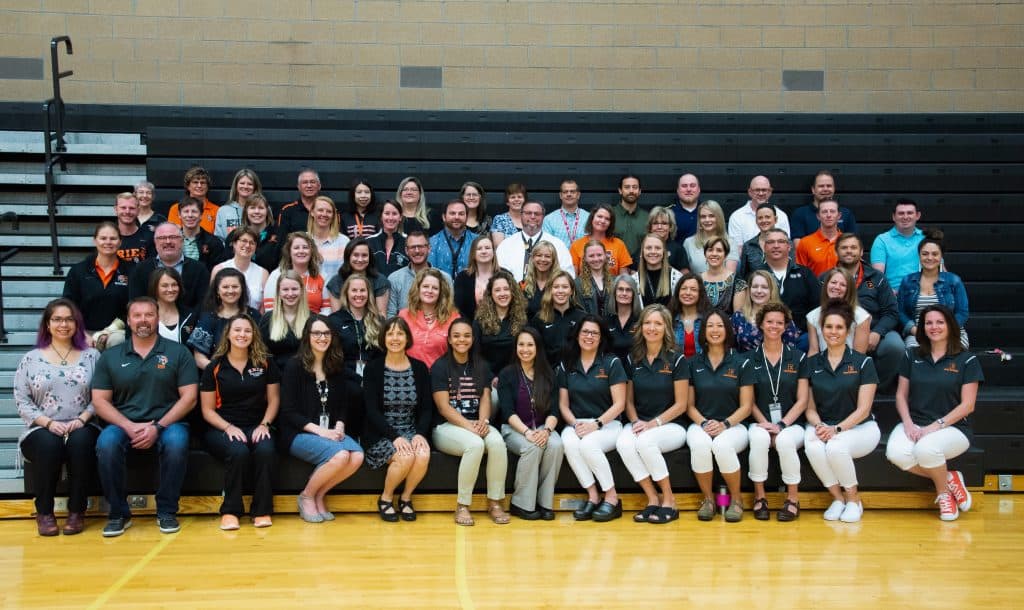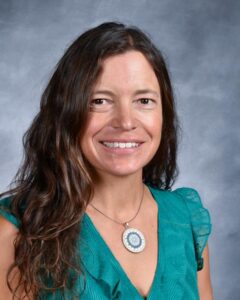 Phone

(303) 828-4213 ext. 45967

Email

caywood_catie@svvsd.org

Office

T110

Department

Art

Bio

Mrs. Caywood grew up in Gettysburg, Pennsylvania, then traveled west to pursue her interest in the visual arts at Colorado State University in Fort Collins. Catie has a BFA in Drawing from CSU, certification in K-12 Art Education from Penn State University, and a Masters in Art and Design from the University of Northern Colorado.

Mrs. Caywood is a creative, accomplished and successful art educator with 16 years of experience. Catie began her profession teaching Elementary (K-6) Art for the Poudre School District in Fort Collins. In 2013, Catie joined the St. Vrain Valley School District as the Art teacher at Sunset Middle School, where she has taught the past five years. Catie is excited to begin a new adventure at Erie High School this year. Mrs. Caywood's goal is to positively influence students through sharing her passion for art, and encouraging the art experience to go beyond the school walls to impact the community. Learn more about Catie, the creative educator, here www.catiecaywood.com.

In addition to being an artist and teacher, Catie loves spending time outdoors. You can find her climbing, skiing, swimming, biking, or trail running. Summiting mountains with her husband Chad and Logan the dog, and competing in Ironman distance triathlons with her dad, keeps her living life to the fullest. Catie has shared her active lifestyle with students by coaching Cross Country and leading Climbing Club.