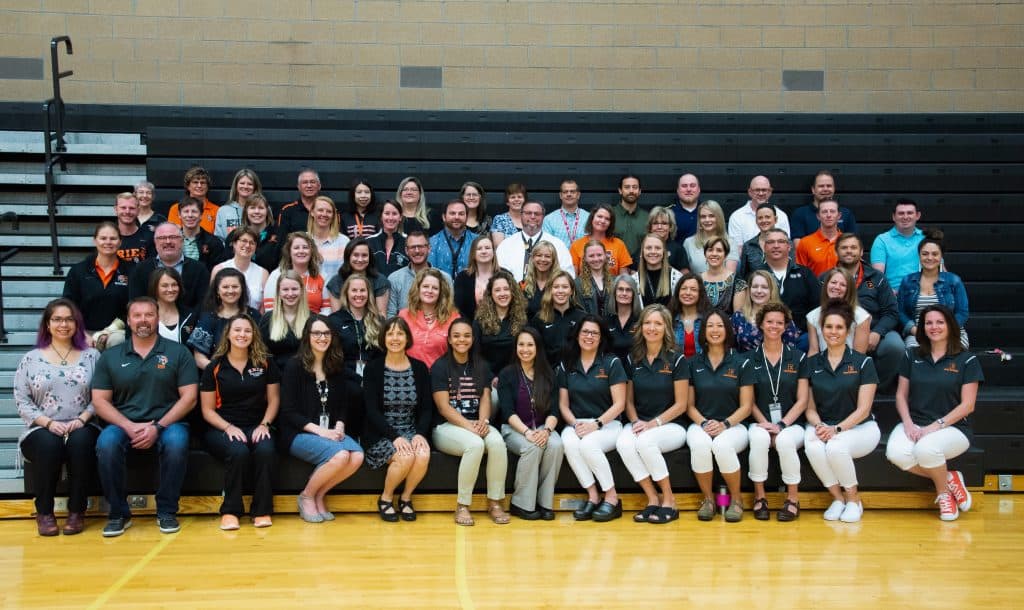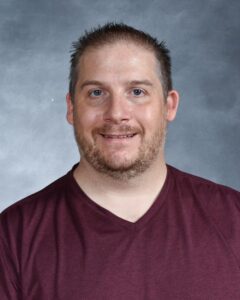 Title

Robotics and Engineering Teacher

Phone

(303) 828-4213

Email

Departments

Computer Science
Academy of Engineering & Aerospace

Bio

I am a Boulder County native, currently living in Longmont with my family. My background is in information technology and programming, having earned an Associate of Applied Science in Computer Information Systems from Front Range Community College and a Bachelor of Arts in History from the University of Colorado Boulder. 

I am licensed to teach K-12 Instructional Technology, Secondary Social Studies and Secondary Career Technical Education and 

am currently completing my Master of Arts in Learning Design and Technology from the University of Colorado Denver. I teach computer science and technology at Soaring Heights PK-8 School and Advanced Robotics at Erie High School and I coach the Erie High School VEX competitive robotics teams.

​

I am a life long learner and member of multiple technology education organizations, including CSTA, ISTE, Apple Teachers and Sphero Heroes. I'm an avid sports fan and enjoy movies and exploring local parks with my family. I am passionate about using technology as a way to express creativity, play and explore passions with a purpose.