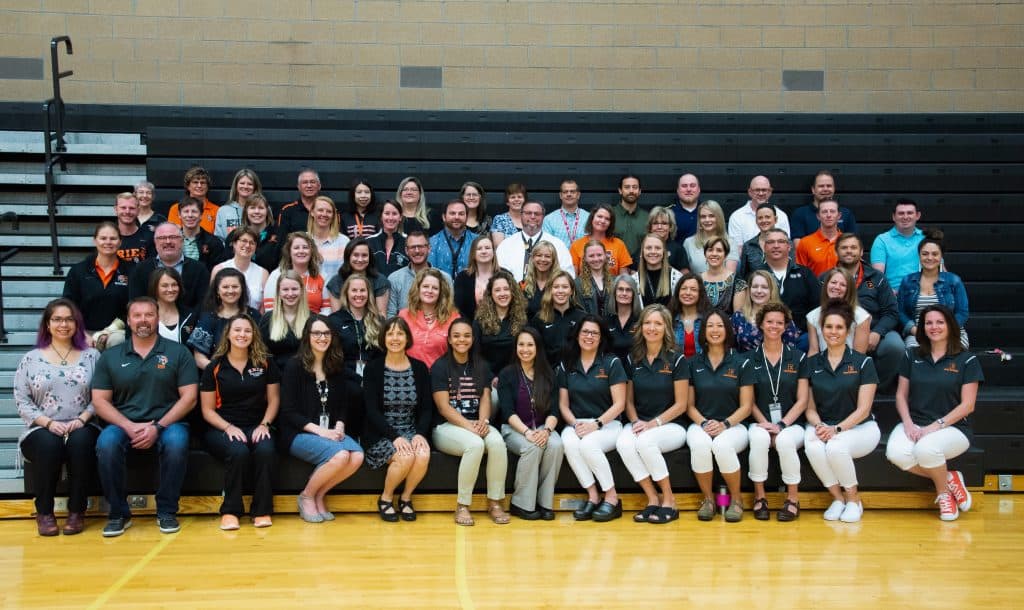 Title

Media Clerk/Dean's Secretary

Phone

(303) 828-4213 ext. 45923

Email

peters_darlene@svvsd.org

Department

Library

Bio

Mrs. Peters is a great addition to the EHS library. Mrs. Peters worked in our freshmen study hall for two years and is not excited to work in our office and library. She will be happy to help you with your library or technology needs.