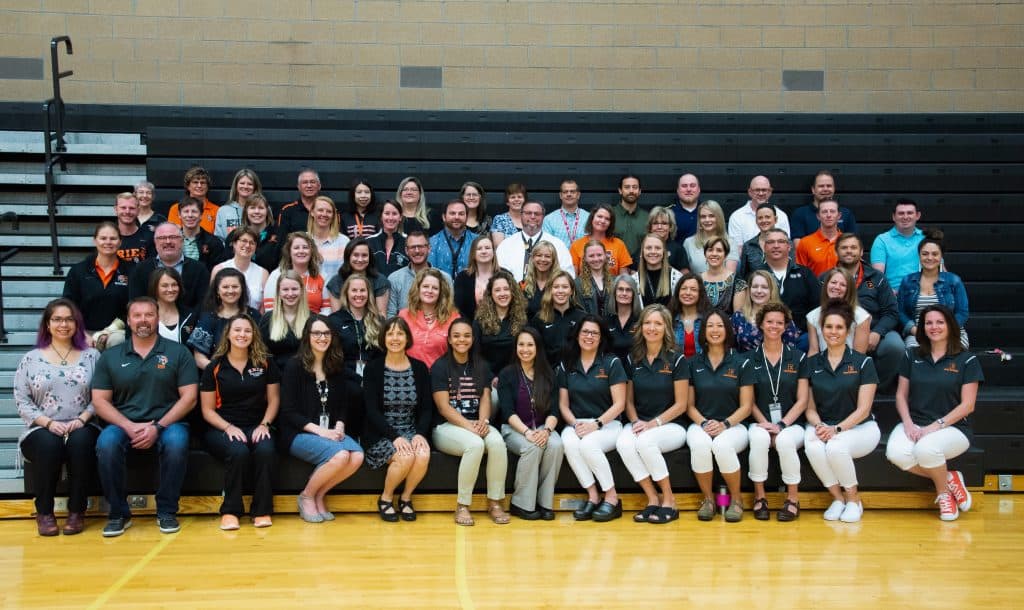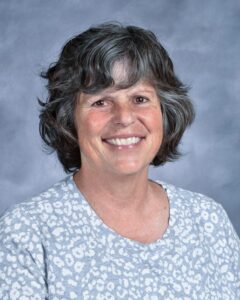 Title

Instructional School Librarian

Phone

(303) 828-4213 ext. 45913

Email

Department

Library

Bio

Mrs. Singh is now the leader in Erie High School's Instructional Media Center. Not only does Mrs. Singh manage all of the school's paper reading materials, she curates all of the school's research databases and helps teachers learn to better integrate technology

into their classrooms. She also is designing Erie High School's new collaborative learning areas in the Library area where students can come together to study, work on projects and exchange ideas.