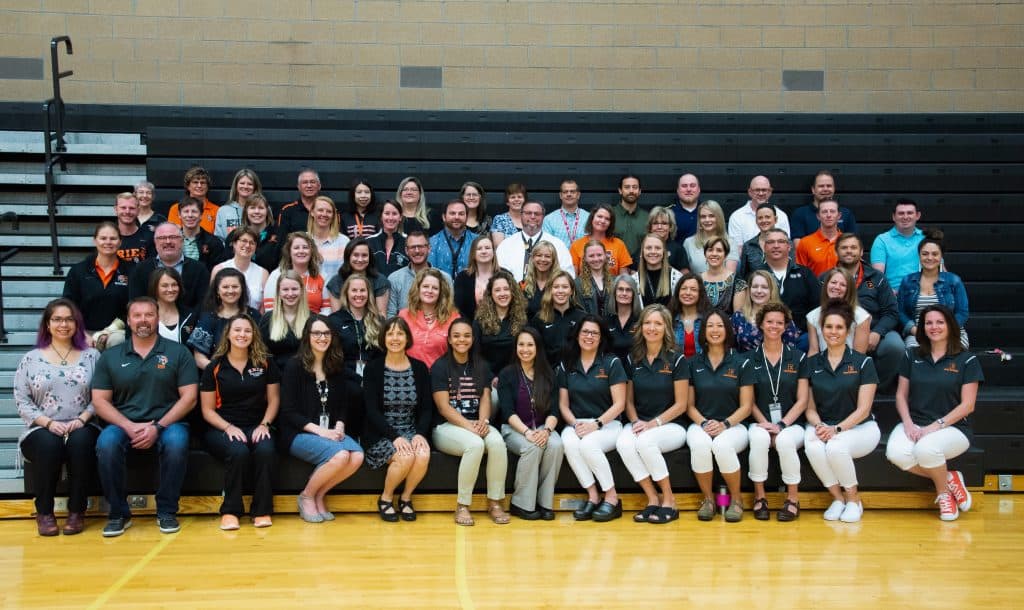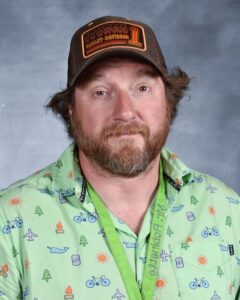 Phone

(303) 828-4213 ext. 45957

Email

robinette_randie@svvsd.org

Department

Science

Bio

I have traveled around the world a few times with the military and have had the good fortune to land at Erie High School as a Science Teacher. Having a background in the military as a medic helped pave my path to a career in science. I have a degree in Biology and love anything science related. I am looking forward to being apart of this team and community.