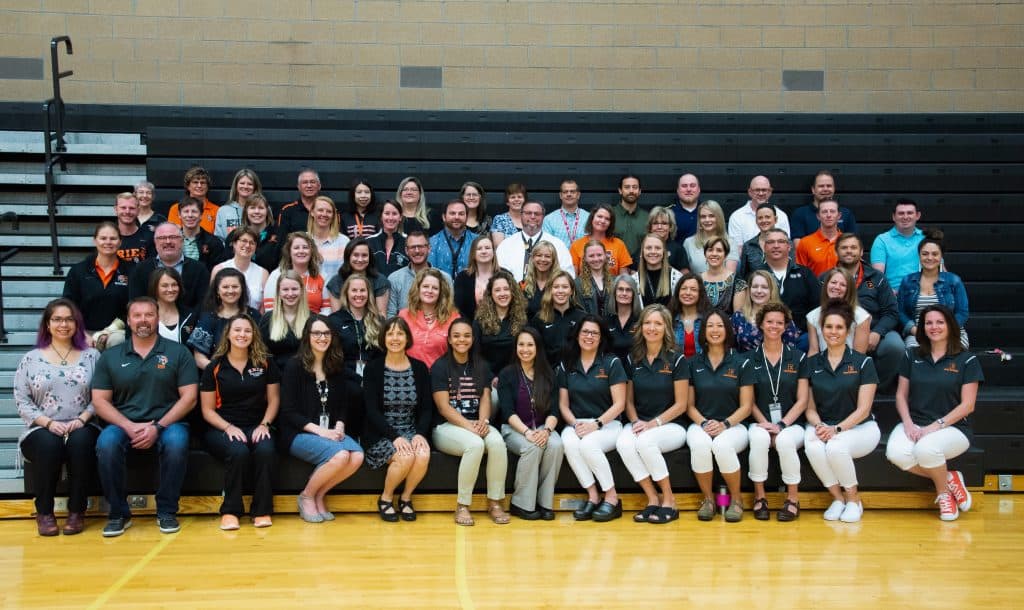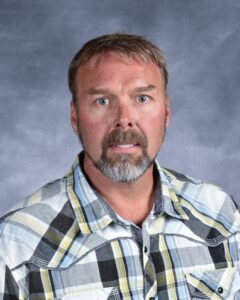 Phone

(303) 828-4213 ext. 46068

Email

brungardt_scott@svvsd.org

Office

S114

Department

Science

Education

Kansas State University – General Science, University of Northern Colorado – B.S. Biological Sciences / Emphasis: Secondary Education, Lesley University – M.Ed. Education / Emphasis: Science Inquiry, Curriculum Design, & Assessment

Bio

Mr. Brungardt has been part of the Erie school community for 18 years.  He began with his student teaching at the middle school, and then continued to teach 8th-grade science there for five years.  In 2009, Scott moved up the hill to the high school, where he has taught science and technology classes ever since.  Mr. Brungardt has a sincere desire to assist students in building a foundation of knowledge and skills that will complement their unique abilities and dreams.  He loves to share his love of science with students and constantly model a high level of personal character, work ethic, respect, and passion for excellence.  As a result of receiving multiple grants (i.e. Amgen, Seagate, & Eleanor Venture Travel), Scott has integrated technology and real-world experiences as part of his "hands-on/minds-on" approach to awakening students' curiosity of science. Mr. Brungardt is excited to welcome new students to his classroom, and work alongside them as they learn science and thrive as awesome young adults.