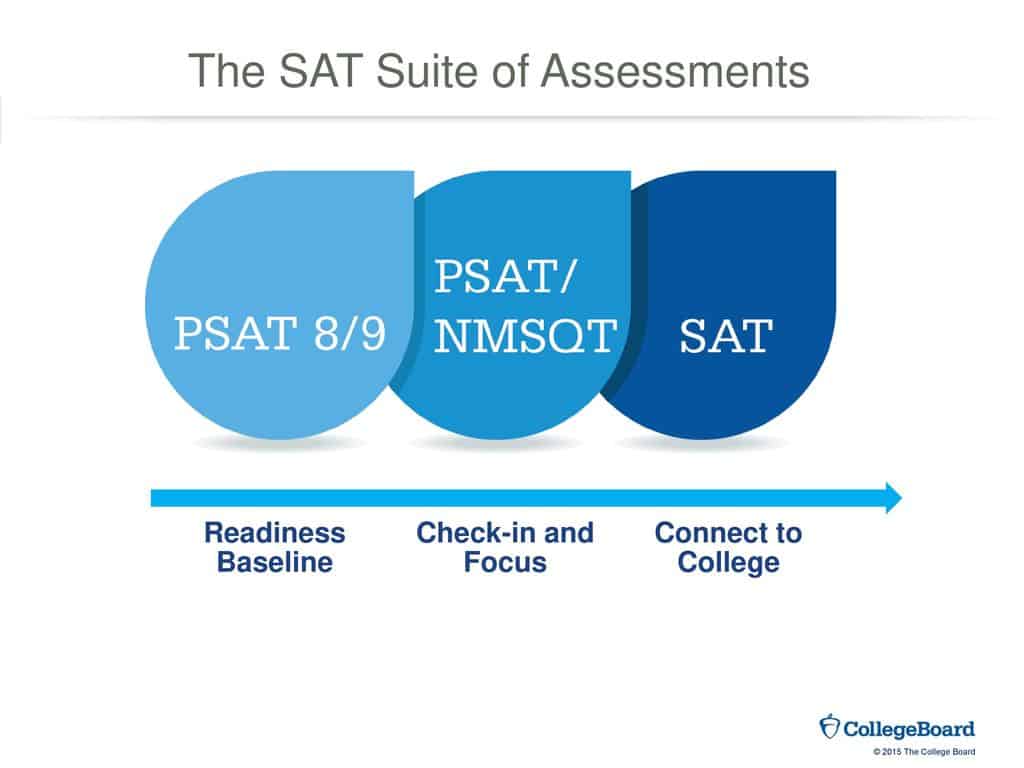 On Thursday, February 17th, all EHS 9th, 10th, and 11th-grade students will be taking the second of two benchmark College Board suite of assessments: Freshmen will be taking the PSAT 8/9, Sophomores will be taking the PSAT 10, and Juniors will be taking the SAT. Participating in these benchmark tests ahead of the official College Board suite of assessments in April has helped EHS students increase their scores and decrease testing anxiety, ultimately opening doors for scholarships and other post-secondary opportunities. Parents, please remind your students to bring an approved calculator for this exam.
Buses will run on a normal schedule on February 17th, but the bell schedule will be adjusted to accommodate the benchmark exams.
9th, 10th, & 11th Grade Exam Schedule:
7:45 a.m. – 12:05 p.m. Testing
10:20 a.m. – 11:05 a.m. Lunch – 9th Grade
11:20 a.m. – 12:05 p.m. Lunch – 10th & 11th Grade
12:05 p.m. – 2:45 p.m. A Day Schedule
*Students with a time and a half accommodation will be excused from Block 1.
9th – 12th Grades A Day Schedule
12:05 – 12:40 Block 1
12:45 – 1:20 Block 2
1:25 – 2:00 Block 3
2:05 – 2:45 Block 4
Seniors will stay home in the morning to catch up on homework or work on college applications. Seniors who ride the bus may work in the EHS Library or the Junior/Senior Lounge in the morning while 9th, 10th, and 11th graders are testing.
Erie High School prides itself on our continued achievement growth and these practice assessments are one key to our ultimate success. If you have any questions, please contact the office and a counselor or administrator would be happy to speak with you.
Thank you.