EHS Senior Claims Prize in Photo Contest
EHS Senior Jillian Briganti was recognized by the yearbook company Jostens for a photograph she took during a football game. Jillian's photo earned fifth place in a nationwide contest of photographers with over 4000 entries!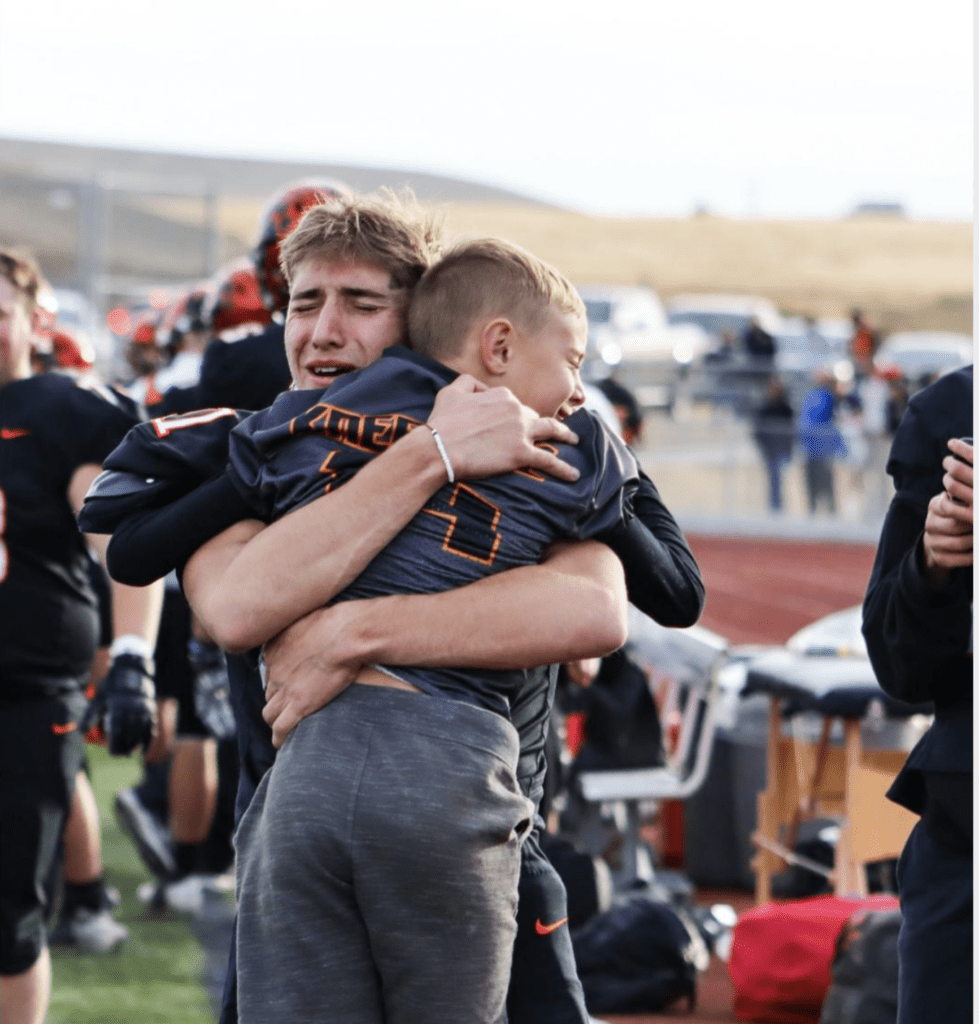 The following criteria were used to determine the best photos:
STORYTELLING
The photo should tell a story or make the viewer curious about the events surrounding the moment of the photo.
QUALITY
Winning photos are free of problems with exposure, sharpness or noise.
SHOWSTOPPERS
Judges will be stopped by powerful images. Look for pictures with good actions, reactions and emotions, interesting lighting, peak action, unusual and different situations and storytelling moments.
ORIGINALITY
Photos that are only slightly different from previous winners won't be chosen.
THOUGHTFULNESS
Sending multiple copies of the same image or similar images is not a successful technique. Send us your single best image of a subject. Crop your photo for maximum impact before submitting.
Jillian's photo may be seen in the digital flipbook for the 2022 Jostens Photo Contest.
CONGRATULATIONS, Jillian! We are so proud of you showing your stripes on the national level!