Tigers Never Cease to Amaze!
Some Erie Tigers and alumni have been up to some amazing things lately! Here is a sampling of just some of the incredible things tigers have been accomplishing.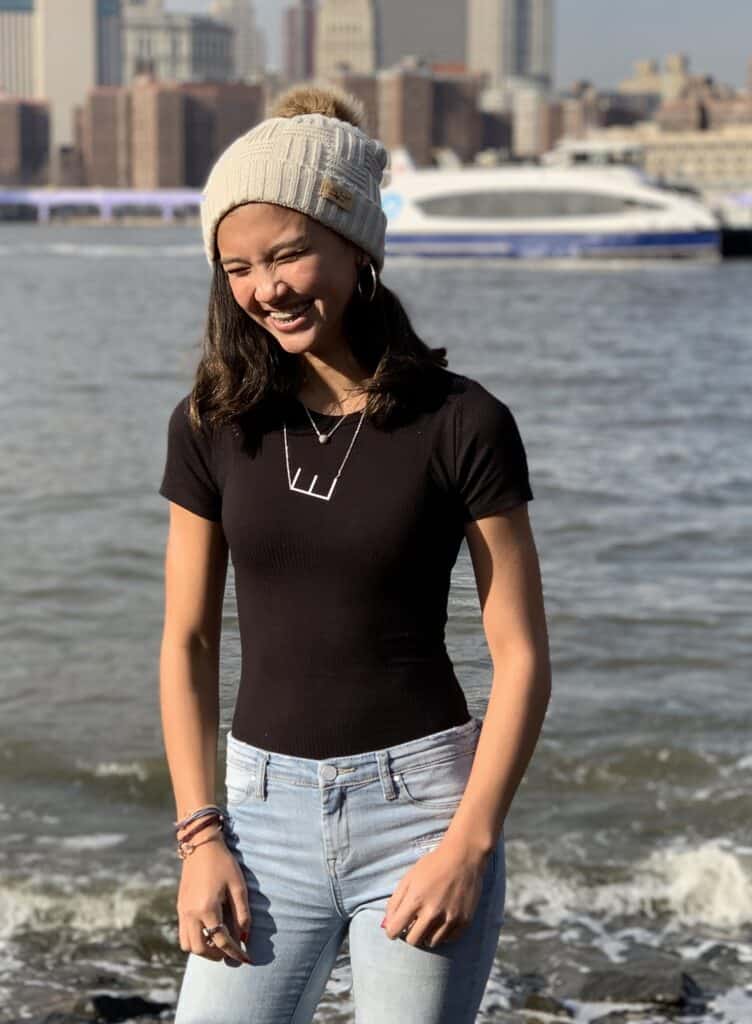 Emily Frech, a Junior at Erie High School or Erie, Colorado will attend a summer honors program in Vietnam from July 1 to July 17, 2022.
FutureDocs Abroad is an honors-only program that allows high school students to access what only third and fourth-year medical students can in the United States. The purpose of this internship is to honor, inspire, motivate, and direct the top students in the country who aspire to have careers in medicine, to stay true to their dream, and, after the program, to provide a path, plan, and resources to help them reach their goal.
"I am honored to be given this once-in-a-lifetime opportunity. I look forward to learning with unique hands-on experience and helping others in the most meaningful of ways.," says Emily. During the two-week program, Emily will join students from across the United States and spend time observing surgeries taking place in the operating room, with the surgeon explaining the procedure as it's being performed. Emily will be in the gross anatomy lab with an anatomy professor, learning about the anatomy and proper dissection of human cadavers and practicing dissection techniques on animal parts. And she will also shadow physicians in the Emergency Room, clinics, and wards in over a dozen areas of specialty (pediatrics, oncology, surgery, orthopedics, OB/GYN, and more).
FutureDocs Abroad is a program of The National Leadership Academies, which was founded on the belief that strong emotional intelligence is the cornerstone of student success and is committed to supporting students in their development. The National Leadership Academies also recognizes that prospective talent must be identified at the earliest possible age and help must be given to these students to acquire the necessary experience and skills to take them to the doorstep of vital careers as leaders and in the fields of medicine and the sciences.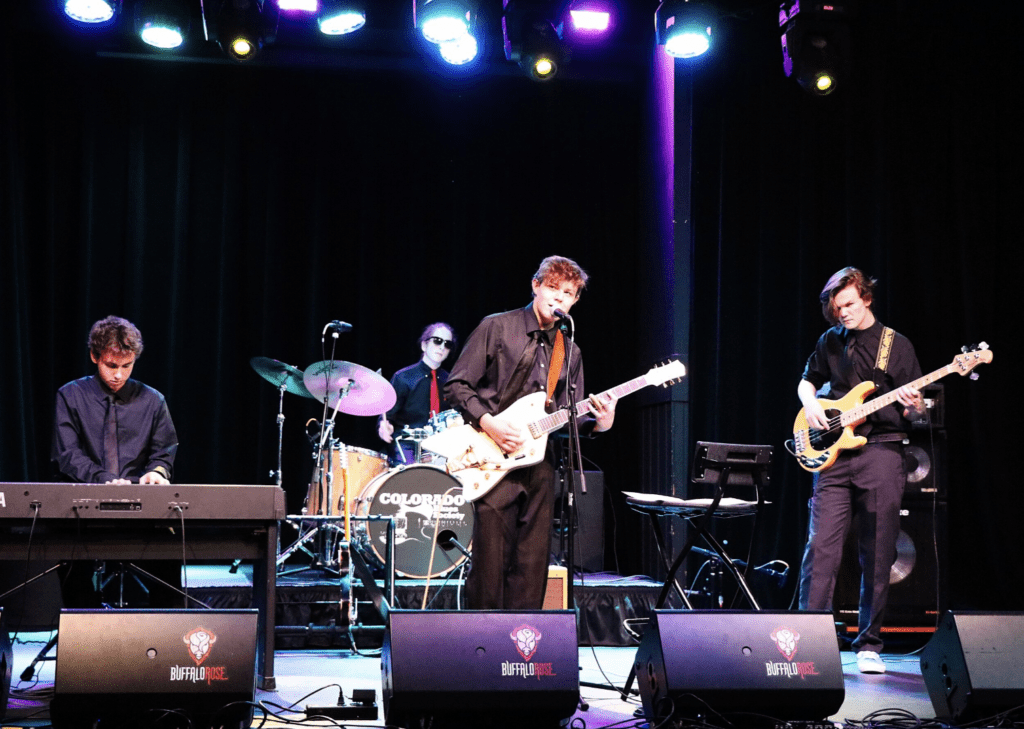 EHS 10th grader Ben Egan is in a quartet with three other students from Longmont High School. They met through the district All-Star Jazz band and have been playing together for over a year.
They call themselves The Blue Shoes and play rock, blues, and jazz. They were selected to represent the Colorado teen youth division at the International Blues Challenge in Memphis, May 6 – 9. They recently played at the Buffalo Rose in Golden. Check them out here: https://www.theblueshoes.com/performances
The Longmont Times-Call wrote a great article about them on Saturday (https://www.timescall.com/2022/04/22/the-blue-shoes-longmont-area-youth-band-to-walk-in-memphis-at-international-blues-challenge/)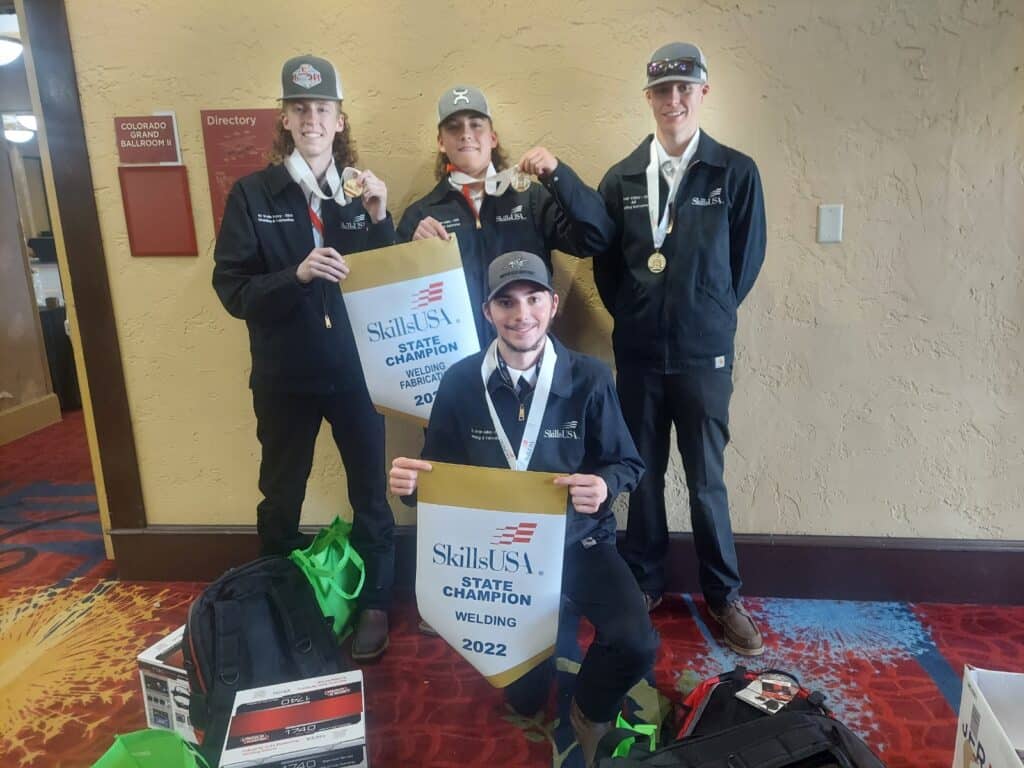 These two EHS students recently competed to demonstrate their welding abilities in the SkillsUSA welding competition. These competitions measure the abilities of students regionally, statewide, and eventually nationally. Two EHS students captured State titles in Welding and Welding Fabrication. Sophomore Nathan Raimo was named the State Champ in Welding and Senior William Taylor was named the State Champ in Welding Fabrication!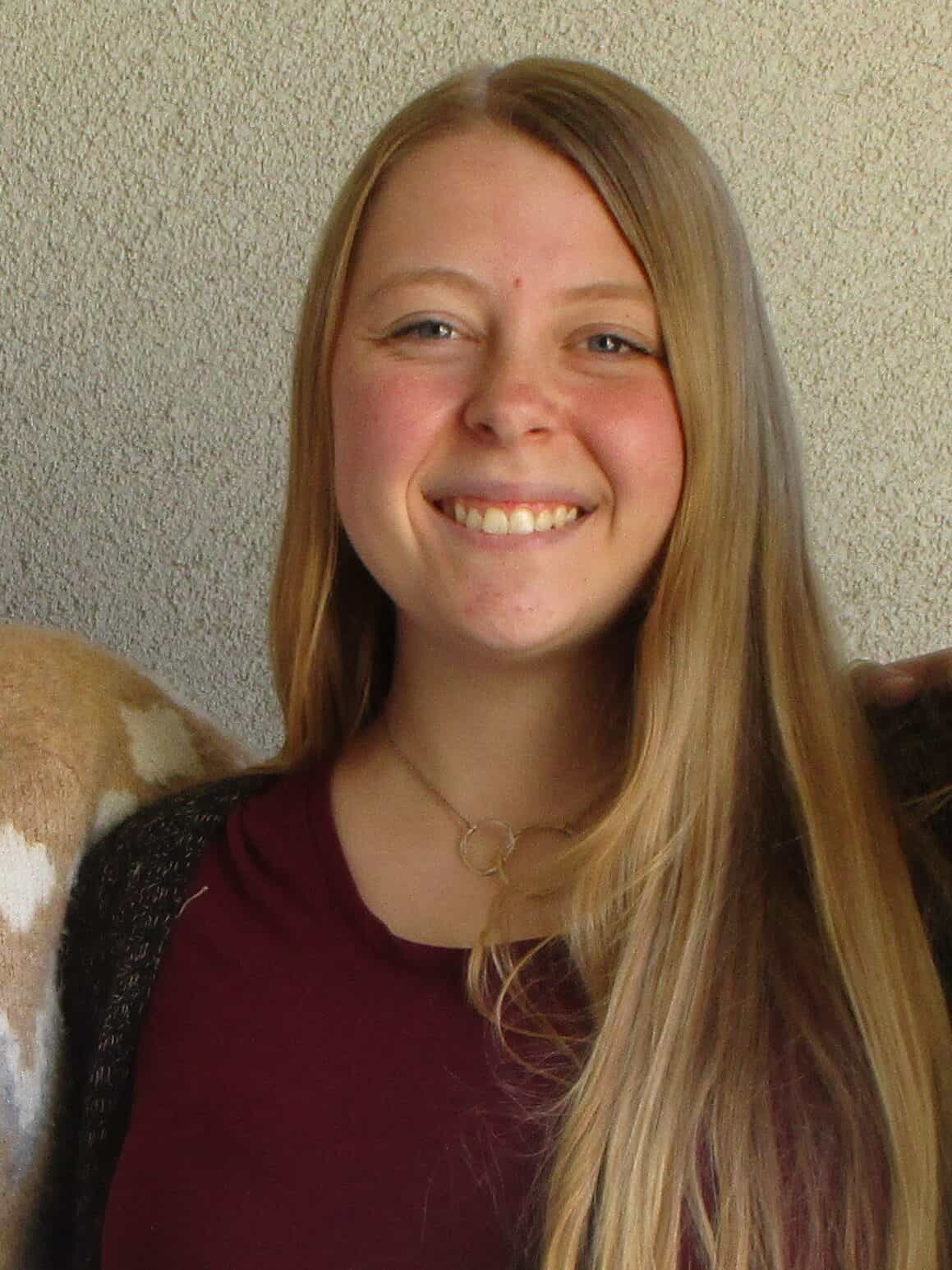 Rae Ann Bellows (class of 2019) will be graduating from Colorado State University on May 14th and will be committing to a 5 year PhD program at CSU. She will be a candidate for the degree of Bachelor of Science in Chemistry, Magna Cum Laude.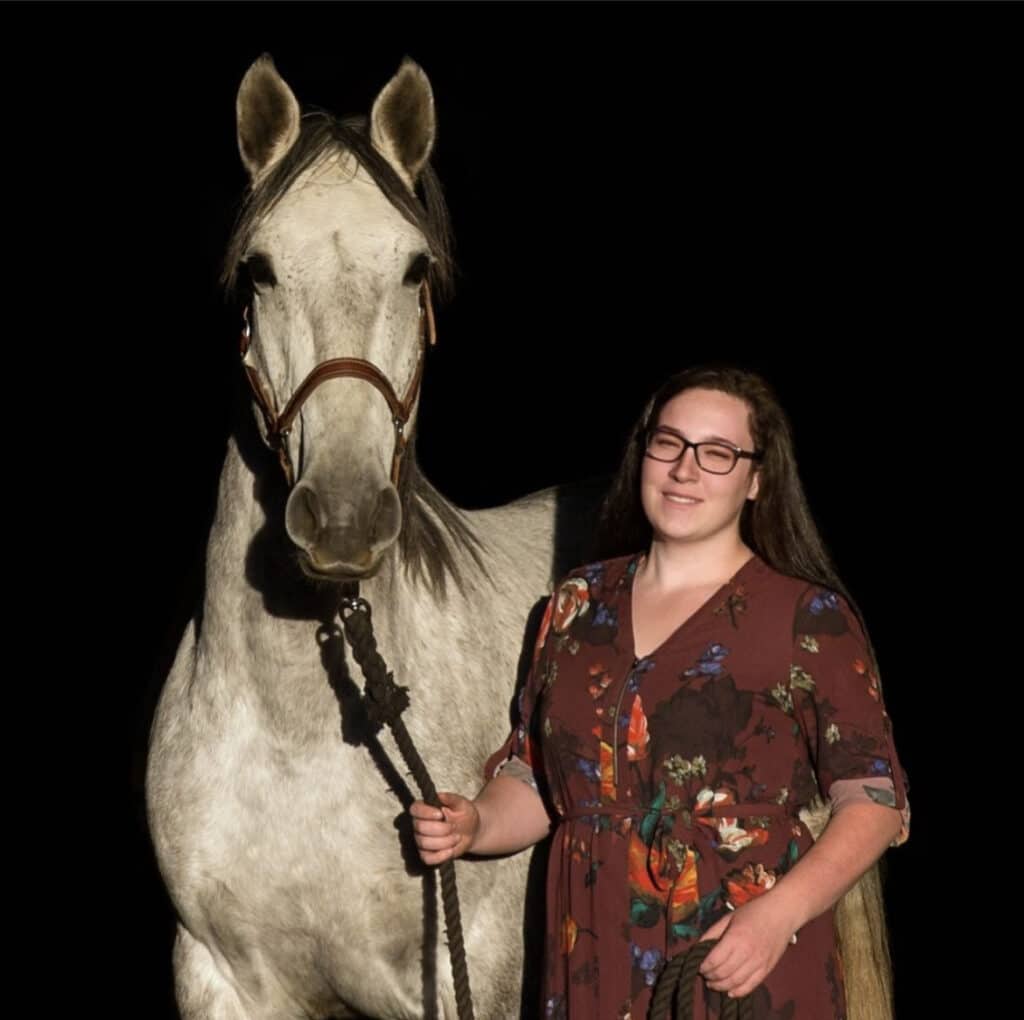 Avery Fails (Class of 2019) is in the process of pursuing a double master's degree in mechanical/electrical engineering at CU. She is currently finishing her Bachelor's degrees in Mechanical Engineering and Electrical Engineering. She'll be working on her Master's degrees in Mechanical Engineering and Electrical Engineering with a minor in Space & Astronomy.
She is also the captain of CU's Equestrian team and has earned a certificate in applied calculus from Harvard. She is currently a teaching assistant for engineering projects and did research with a Nobel Prize winner about the frequency and power emitted from different types of solar flares. Avery plans to design and create life-like prosthetics for large animals.
Avery recently wrote to EHS to thank the staff for providing such excellent preparation and educational resources and opportunities for her collegiate studies.
We never cease to be amazed at the accomplishments of our students: the best kids in America!