EHS Senior and Author Shea Copeland
Erie High School senior, Shea Copeland is not only graduating this year, she is doing it with a perfect attendance record for all four years of high school! Shea set out as a freshman student to earn a perfect attendance record. With that goal in mind, she went about the next four years and persevered until she reached that goal.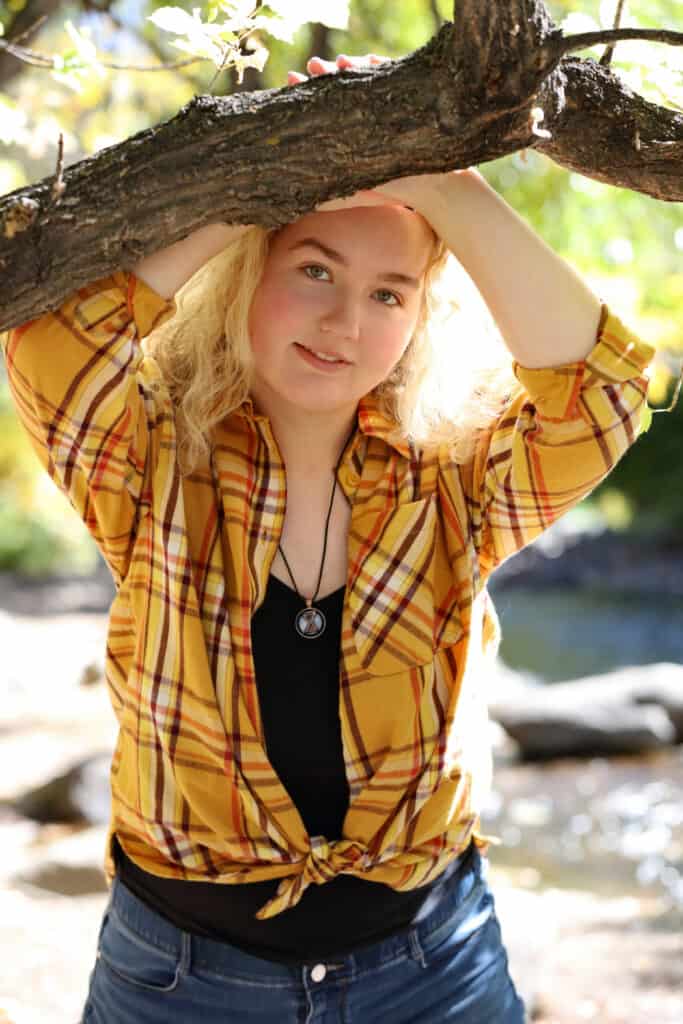 It was with this same singular dedication to a goal that Shea set out to publish a book prior to turning eighteen years old. Just like her goal of perfect attendance, Shea met this goal with her book entitled, Winged and the Griffin's Call. Her book is available for sale on Amazon now and Shea is positioned to take on new challenges after high school. Shea has received a scholarship and will be attending college at Regis University in the fall.
Congratulations and good luck, Shea, in whatever goals you set your sights on next!