2022 EHS Ed Foundation Awards Presentation Dinner
On Thursday, June 2nd the EHS Education Foundation presented its scholarship winners with their scholarships at their annual dinner at Calvary Bible Church. Thirty-six recent EHS graduates and alumni and the scholarship sponsors were served a delicious dinner and presented with their scholarships.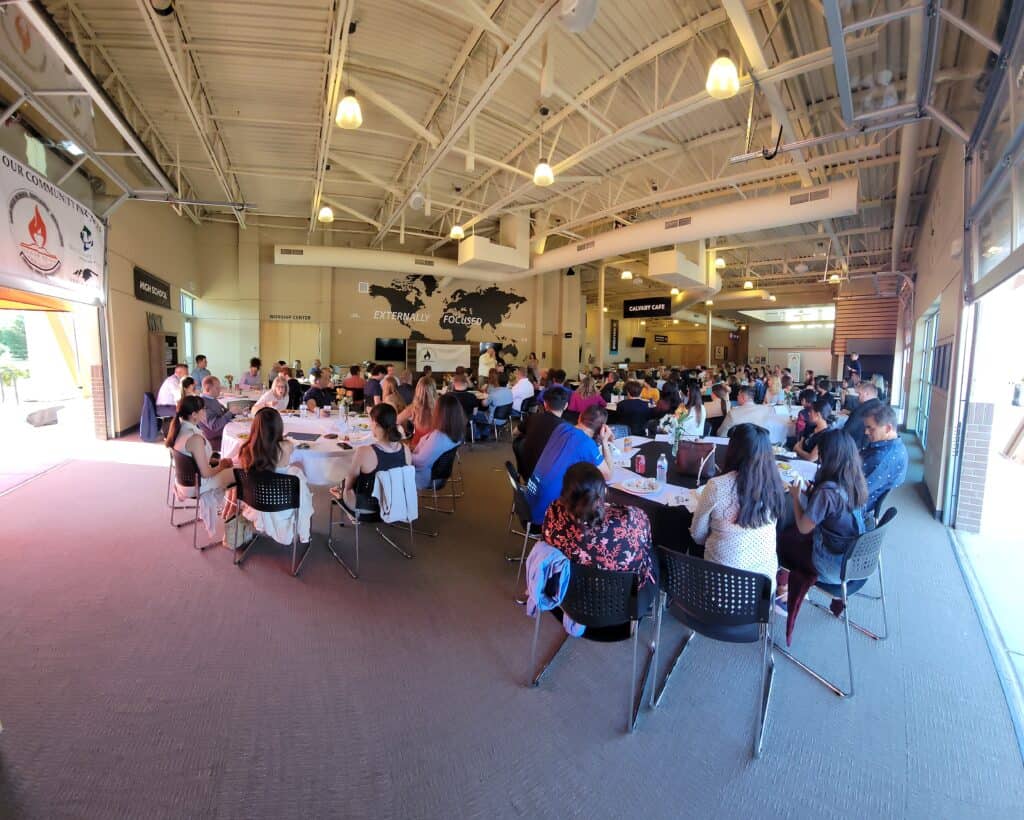 Sponsors in attendance included representatives from Waste Connections, The Bixler Foundation, Raymond James Financial, The Bixler Foundation, The Whitney McClure Fund, Erie UpLink, Calvary Bible Church, Caraway Orthodontics, Rocky Moutain Insurance, Jeanne Hulse with State Farm of Erie, The Harold & Alma Conroe Memorial Fund, Meador's Masters Foundation, The Erie Senior Center, and The Lorraine David Memorial Fund. These sponsors helped the EHS Education Foundation fund over $100,000 in scholarships for the best applications from EHS graduates and alumni.
Take a look at the students who were honored at this wonderful evening of celebrations!