Dean's List for Spring 2022
During the Spring Semester of 2022, Erie High School had 602 students who earned a 3.75-grade point average or better, qualifying them for the Dean's List. Of these students, 456 are current EHS 10th, 11th, and 12th graders.
Erie High School will premiere a video celebration of these 456 students who demonstrated academic excellence in the second semester of 2022 at EHS on October 12th, 2022 at 7pm. The celebration will take place on the Erie Tiger Network where it will remain posted indefinitely for people who aren't able to watch the initial broadcast, or for students to share with their loved ones in areas other than Erie. All Dean's List of Spring 2022 members and their parents will be invited to watch in the days before October 12th.
The following is a list of students who earned a 3.75 GPA or better at Erie High School during the Spring Semester of 2022: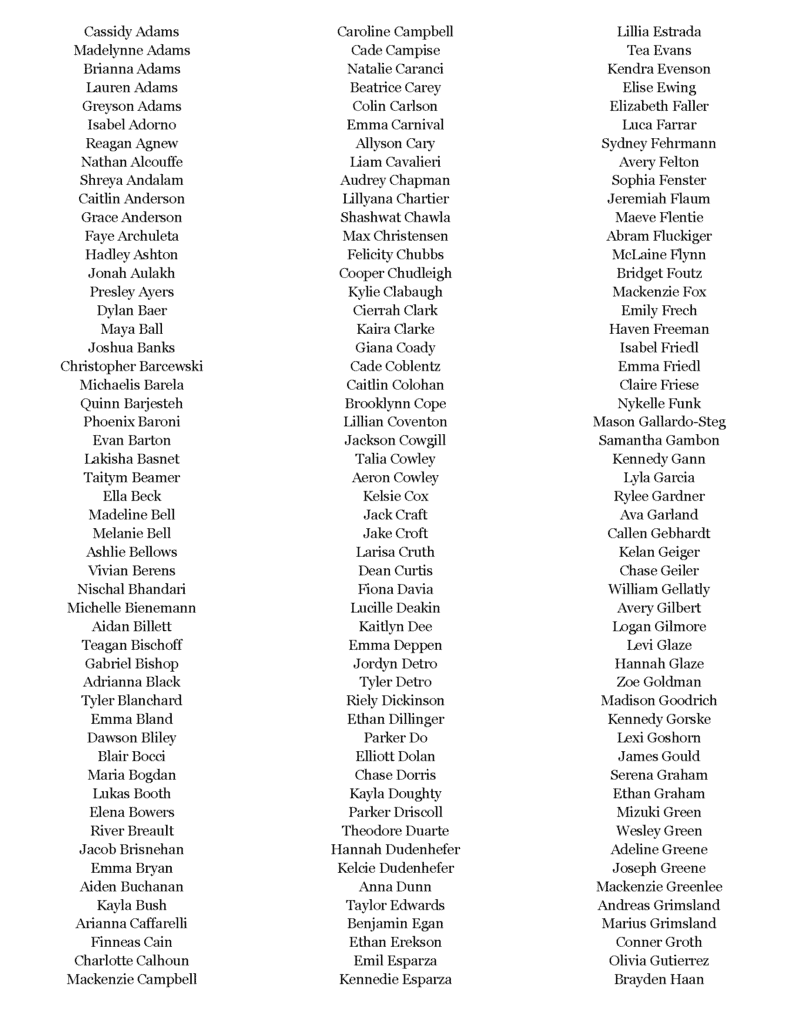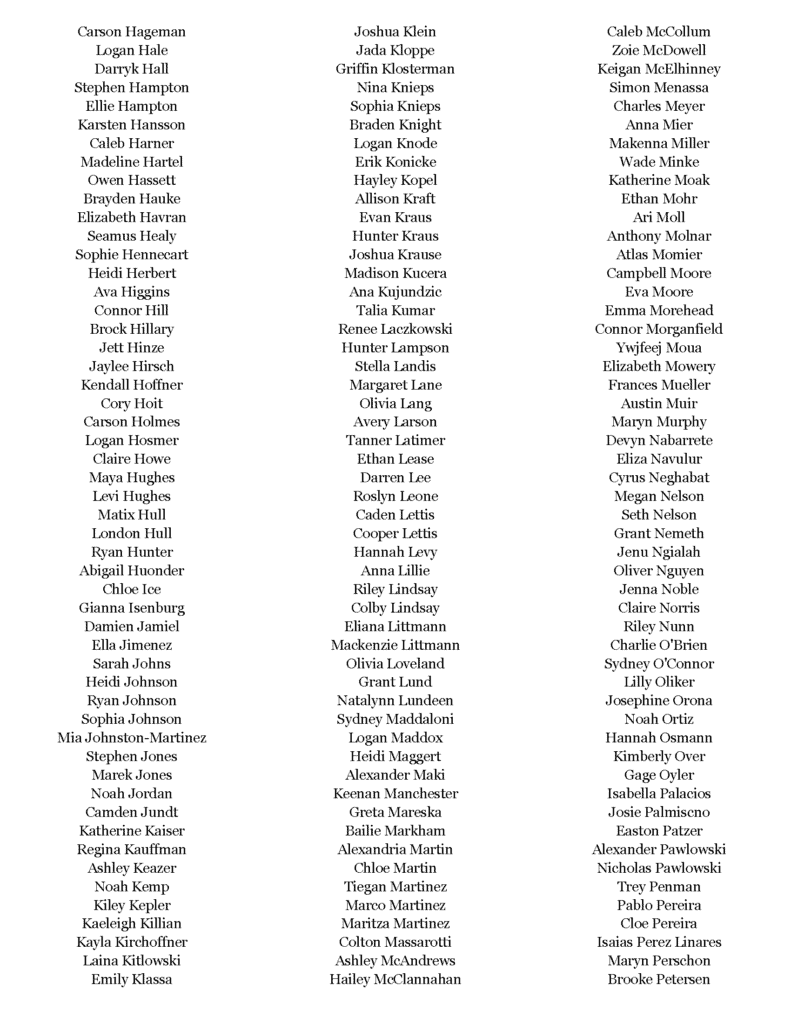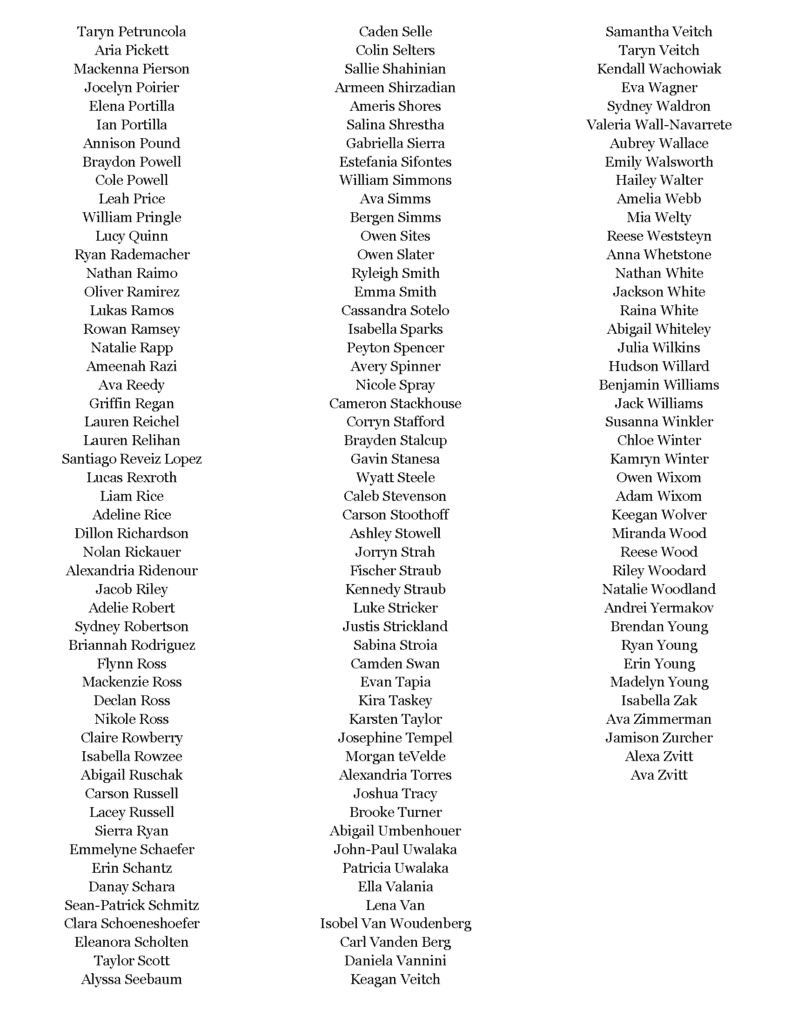 Congratulations, Tigers on another academically successful semester!